I wrote this t-shirt headband tutorial for The Girl Creative last month, but if you missed, here it is again. Today you'll find me there again with some painted Rainbow art to celebrate National Find a Rainbow Day.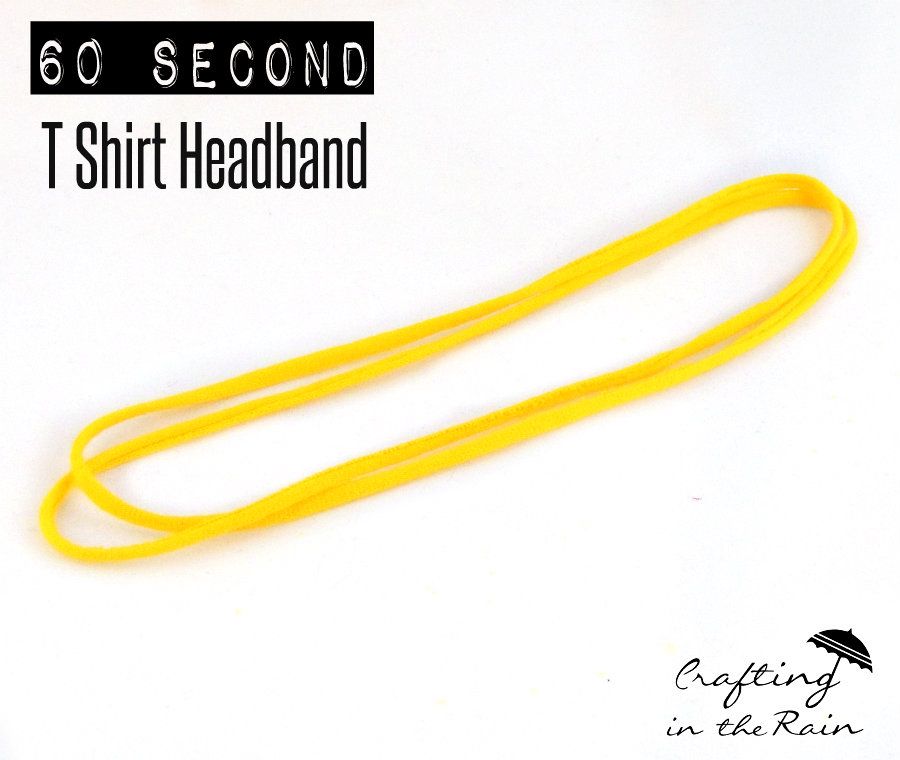 You've probably seen different versions of t-shirt headbands. Probably even made some too!
I love this one because it's so easy.
Start with a t-shirt. If it's been worn, make sure it still has some stretch to it. Otherwise, use a new, cheap t-shirt. Cut the bottom hem off and discard. Then cut a 1/2 inch strip. (A rotary cutter and mat will be easiest, but you can use fabric scissors too) Pull through your fingers to make it stretch and curl.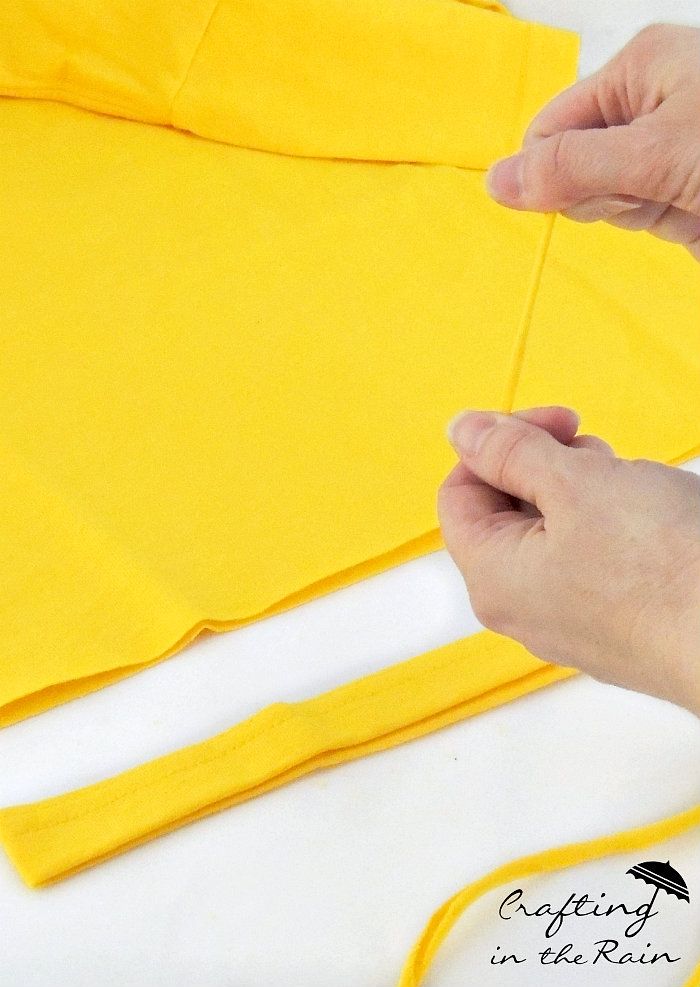 Twist the loop to double it up. If it's too loose to fit around your head, tie a knot to shorten it up a bit.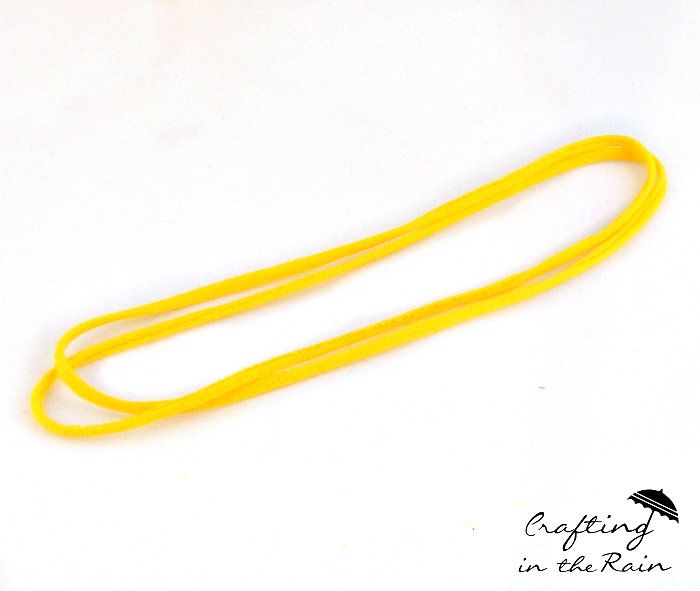 And it's done! Now you've got a cute way to add some color to your ponytail or messy bun. Then this is what happens when you're trying to take pictures with your phone in the bathroom trying to get a good one for your post.
Your assignment: Go find a t-shirt, post a pic of you wearing your new headband, and tag @steph
_crafting_rain
so I can see it!
A couple more headbands I've done:
Rolled Felt Flower
Fluffy White Flower Headband